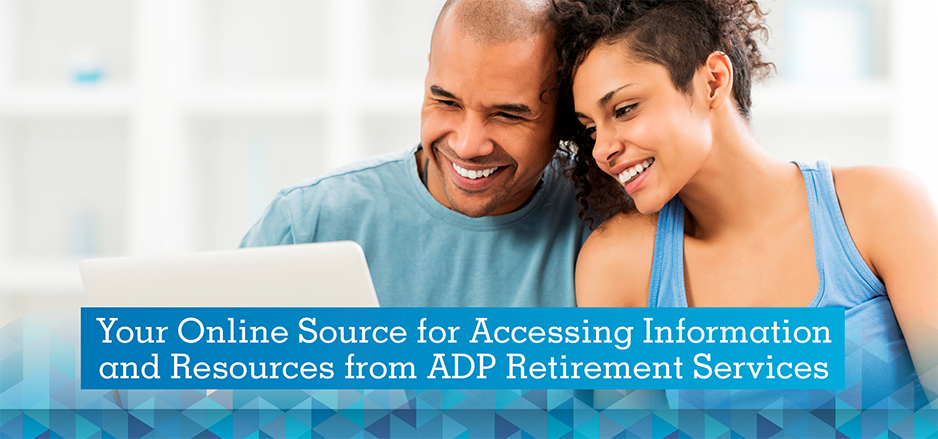 Considering a 401(k) Plan for Your Company?
See what other Plan Sponsors have to say about ADP Retirement Services.
Click here to find out.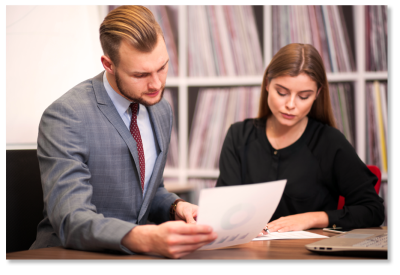 Retirement — What does Your
Future Look Like?
Whatever your retirement goals, you'll need to save money to get there. Your company's 401(k) plan is one of the most powerful ways to save for retirement. If your employer offers an ADP 401(k) Retirement Plan and you are an eligible to participate, be sure to attend an upcoming enrollment meeting or contact an ADP Customer Service Representative at 1-800-432-401k and start down the path to a secure retirement future.